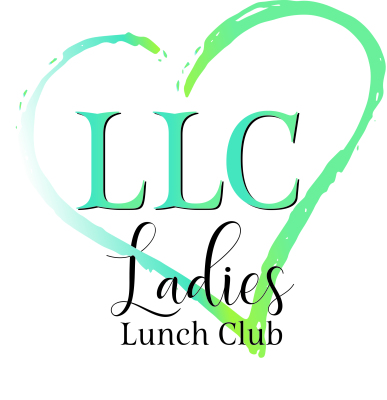 Join the LLC - Ladies Lunch Club
This is an opportunity for you to save time, money and ensure your business is on the hot sheet!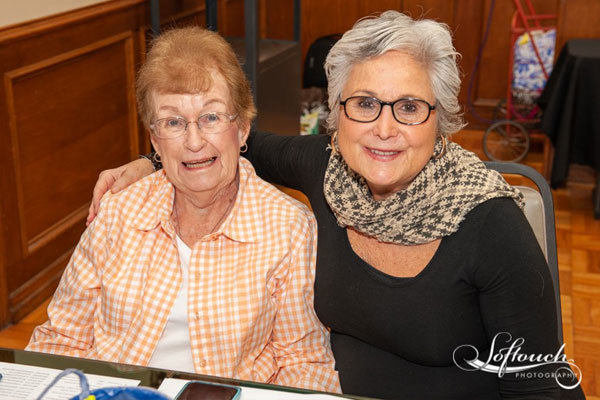 Benefits of the LLC - Sign up for the entire year!
LLC Hot Sheet and Easy Check-In - $260 for one year

Ladies Luncheon meets 10 months out of the year. Save $20.


Your contact information will appear on the first page of the hot sheet every month exclusively identified in the LLC section


Your monthly reservation is automatic, just walk in, check-in and enjoy the luncheon


Discounts for Vendor Tables

Complimentary Tickets to our Mixers
• Receive 2 complimentary tickets to our annual mixers (one for May and one for December)

Sponsorship
• Receive a $20 discount if you plan on being a sponsor

Policies
• No refunds
• You may send a substitute twice a year.